How It Works
All Bellevue Boards are freshly made to each order using a fabulous selection of seasonal ingredients at our shop in Newport, Rhode Island.
Pre-ordering online is best to secure your ideal pick-up date & time.
All allergies, dietary requests & preferences can be listed at check-out.
Have questions? Check out our FAQ Page or Contact Us here.
Pre-Order Here
About The Shop
At this time, Bellevue Boards is offering Pre-Order Pick up Only and we are closed on Mondays.
Please call ahead if you would like a walk-in order. We will do our best to accommodate!
Bring Your Own Board Program
Do you have a favorite serving board you would like us to create a custom arrangement on?
You can drop off your own charcuterie board at our shop and we will use it to create your arrangement based upon the board size, how many guests you are looking to serve & your preferences!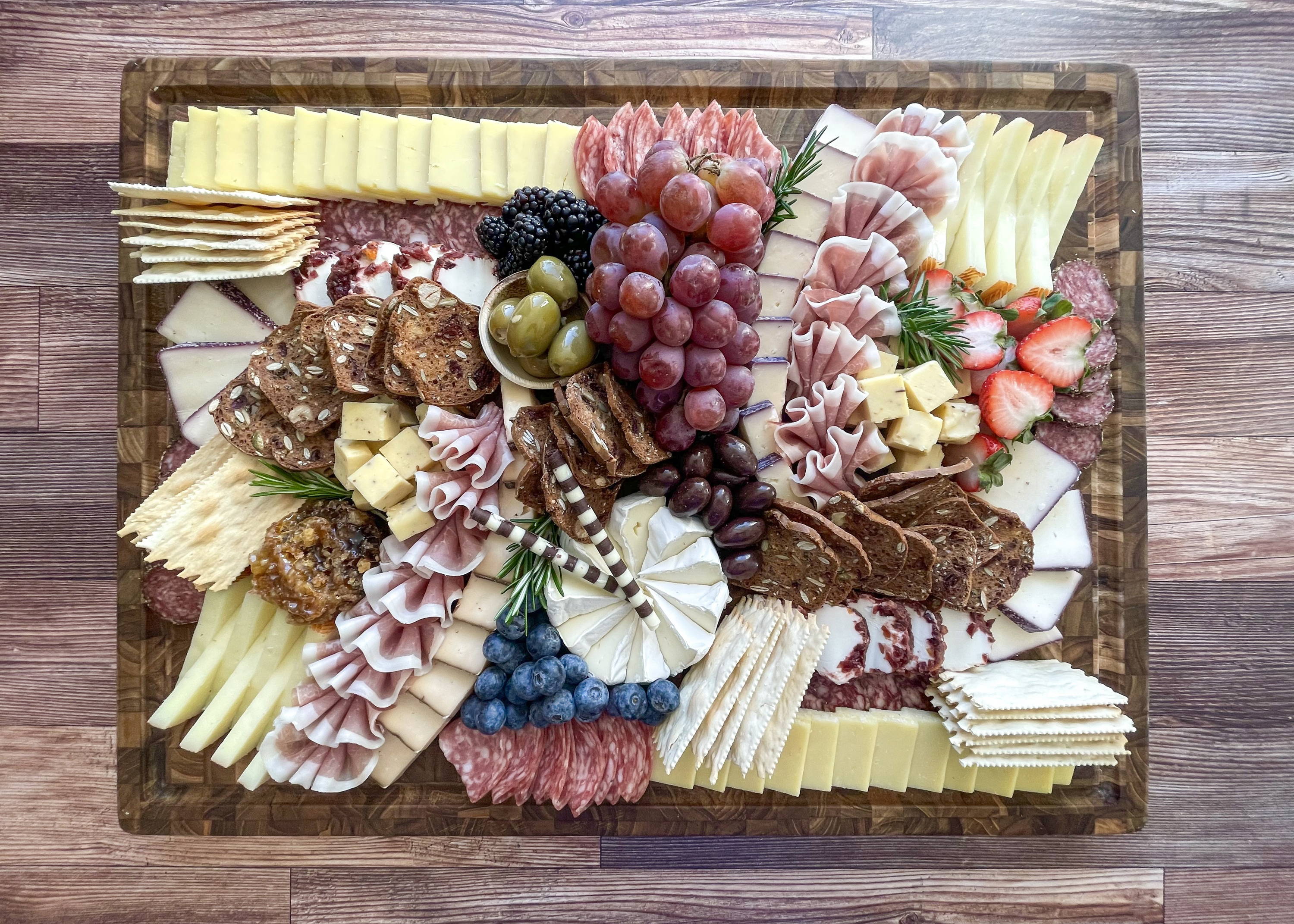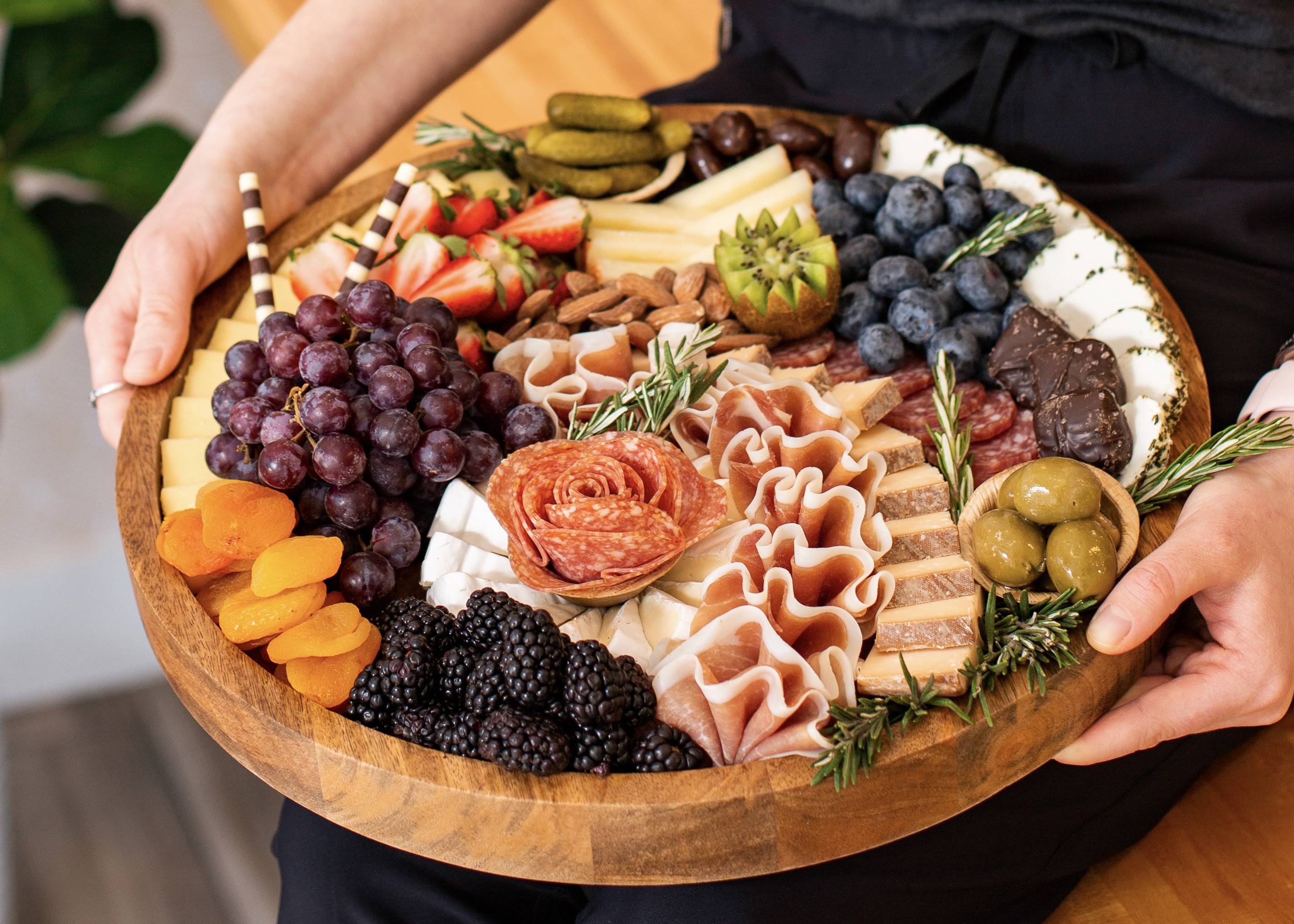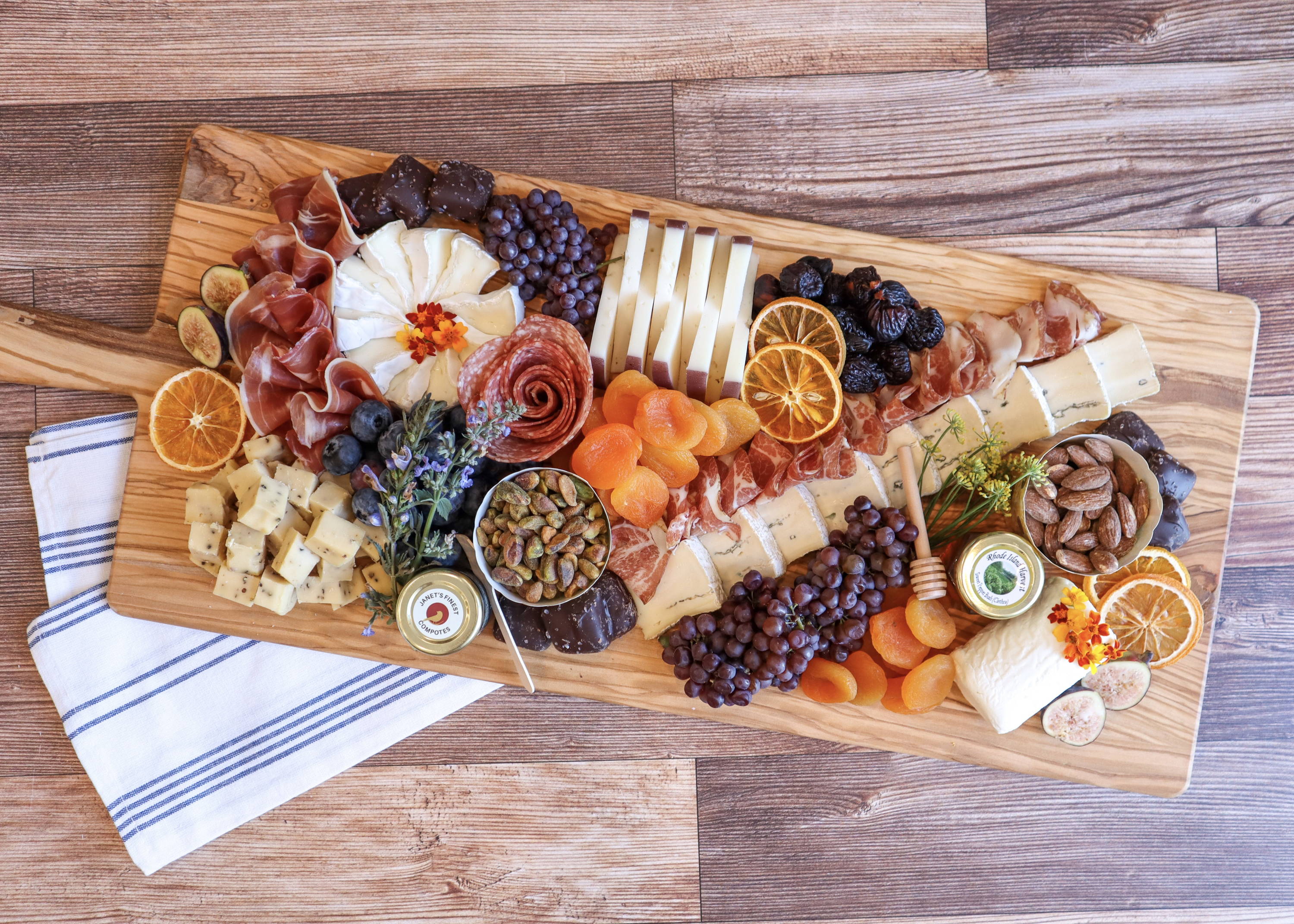 See What We're Up to on Instagram!